WE EDITIONS
WOMEN EXPO TO BE HELD IN 3 CITIES

About Women Expo (WE)
The beauty, fashion and wellness industry has undergone some major changes in the last few years and has become a growing industry in India. The industry is also seeing more and more brands using online and direct-to-consumer routes to market, as changing consumers revise their expectations of the buying journey. Smart beauty brands are making good use of social media, including influencers, to reach more people and gain valuable insights about their fans.
Owing to increasing awareness of health, beauty and fashion in the country, Women Expo themed "Reinvigorate Yourself" would be an ideal one-stop platform to observe women beauty product trends, latest skincare technologies, fitness and fashion news from across the world and will focus on the modern and trending needs for the women's wellbeing, entrepreneurship, child, maternity and parenting.
The event will witness the display of hundreds of brands, services and technologies covering a huge range of beauty products from color cosmetics, skin care, hair care, nail care, make-up, perfumery, fragrances, personal care and toiletries to the most up-to-date equipment and machines used in beauty and hair salons, as well as medical, aesthetic & dermatology, and spa & wellness centers.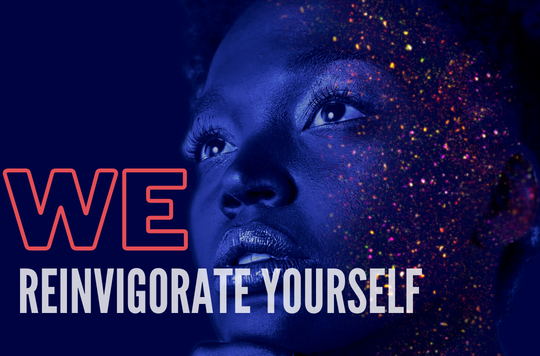 Any organization or brand with a desire to develop and raise their profile and grow their business to this highly sought-after market should consider exhibiting at this event. It would also be an informative and exciting fair for women, expectant parents and parents with young children. 
The event would feature a 1-day conference called Extraordinary Women Conference and stage programs by featuring vendors providing helpful health & nutritional advice, displaying the latest in beauty, fitness, fashion products and much more.
WE FEATURES
EXHIBITORS PROFILE
PARTNERS 2023 - KERALA EDITION
WE FEATURES
advisory members

BE PART OF THE
WE

REVOLUTION IN INDIA!

TO PARTICIPATE FILL IN THE DETAILS AND OUR TEAM WILL GET IN TOUCH WITH YOU
Contacts
Mangaluru, Karnataka, India